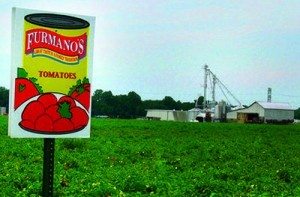 (SUDLERSVILLE, MARYLAND) – Food packaging performs several functions: It protects the food inside, creates convenience and portion control, and perhaps most importantly provides nutritional information and ingredient listings of the food inside.
Here are four things you should know about your food that you probably won't find on the label:
Hungry for more? Sign up for our (email/blog) and find us on Facebook, Twitter and Instagram.